George Manifold & Ferramic Industries Ltd
Gillian recently got in touch with the Trust via our Facebook page and sent us this image of her dad George Manifold in front of the factory doors of Ferramic Industries Ltd.
Owen Gentle - A WGC Builder
"In the early 1930s my father, Owen Gentle, was working in his own small business in Brookmans Park and at that time Mr. Pearce was also building there and suggested that they form a partnership. After a couple of years Mr. Pearce died. My father continued in partnership with Mrs. Pearce, but after a few years she decided that she wished to be bought out.
Phyllis Kitley - Dance Lessons
"Originally my grandparents moved to the new town of WGC to facilitate my aunt in setting up a dancing school. As no other halls were available at the time she was able to use the ballroom of the Cherry Tree Hotel for all her classes. 
WGC Winemakers Guild - founded 1955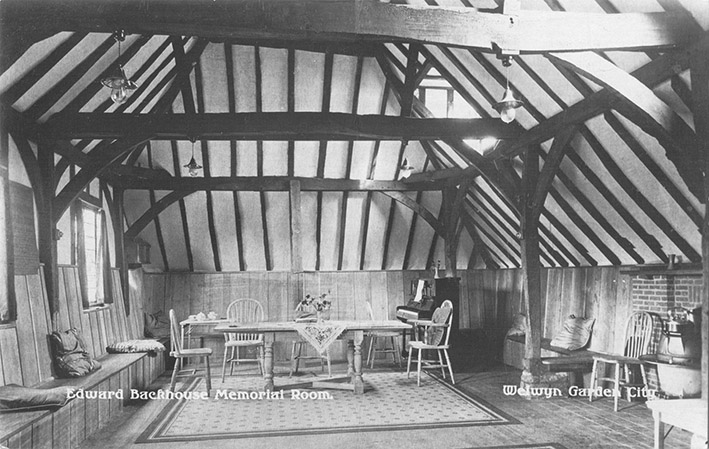 "The real founder of the Guild was Basil Waye of Youngs Rise who had been one of the best known - and loved - beekeepers in the area for many years.